Private Investigator with 26 Years Experience
OPTIMAL PI SERVICES
Optimal is a trusted and experienced private investigator agency. Our office is located in KL, Selangor and Malaysia. Our Company has a license approved by the ministry of the interior investigate domestican foreign affairs. Ref: KDN.S.205/642/1-2801(10). We provide private investigation services for individuals and companies in Malaysia for years.
Our team of investigators are highly qualified and has been handling various kind of cases successfully. We offer a wide range of services such as private investigation, business investigation, personal background screening and matrimonial investigation.
Optimal has its own networks and latest technologies to provide background check investigations and proof to helps you understand your business partners, wife, and people around you easily.
If you have any questions or need more details, our customer service team are ready to serve you.
Corporate
Our highly qualified private investigators are committed to delivering ethics and integrity across all private and corporate investigations, and pride ourselves on an unrivalled degree of professionalism and discreetness.
Personal
If you have to procure a personal private examiner, it's vital to run with an organization that is confirmed and reliable. Our firm has practical experience in giving the most expert personal private investigative services.

Investigative
Optimal Security also involve in various types of Investigation – background check, criminal investigation, Facebook investigation, fire Investigation, forensic Investigation, insurance investigation and Patent and Trademark investigation.
We've been licensed & approved by the Ministry of The Interior Investigate Domestic & Foreign Affairs.
▪ Matrimonial investigation
▪ Commercial investigation
▪ Partner/Children/Staff whereabouts
▪ Missing person/Seek Deceives
▪ Private bodyguard
▪ Legal consultation
▪ Individual background check
Pre Marital Investigation 
A premarital investigation can save you from making a big mistake by marrying the wrong person. Learn the truth about your spouse-to-be before marriage. Contact us, absolutely confidential!
Post Matrimonial Investigation
Spying spouse owing to suspicion of cheating? Seeking evidence of the infidelity in the relationship? Contact us, absolutely confidential!
Corporate Investigation
Pre post employment check, fraud/theft Investigation, trademark/intellectual investigation & etc. Contact us, absolutely confidential!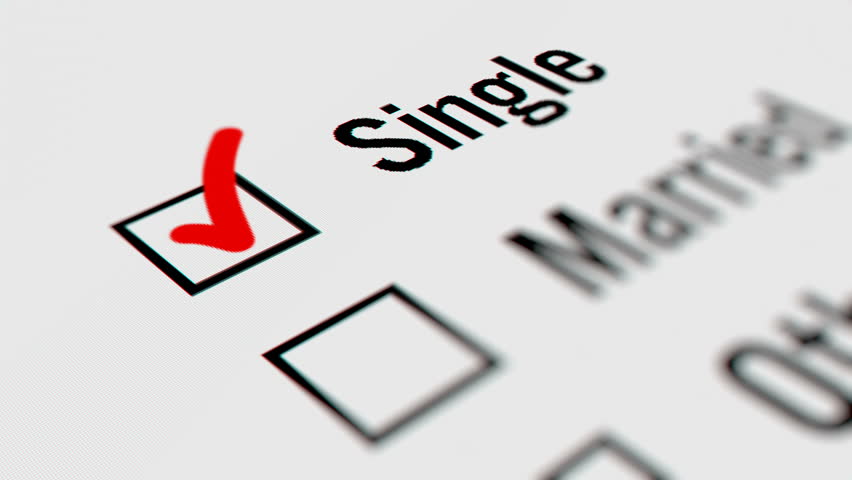 Pre Marital Investigation
from
 RM 2000
Marital status
Financial status
Family background
Employment & business info
Criminal record
Lifestyle check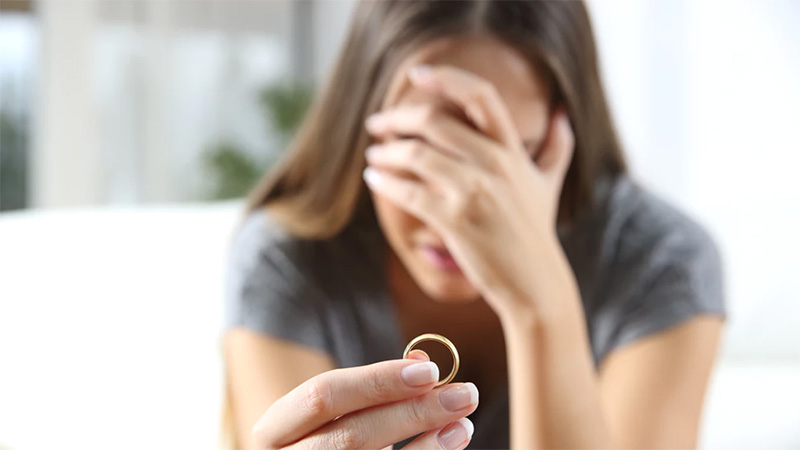 Post Matrimonial Investigation
from
RM 3000
Affair
Tracking
Third party personal info
Divorce forensic
Mobile phone check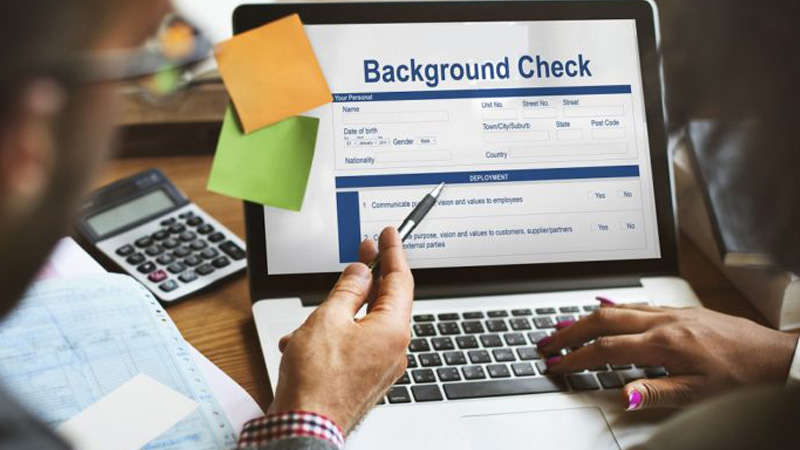 Background Checking
from
RM 500
Marital status
Financial status
Telephone record
GPS location tracking
Assets and liabilities info
Criminal record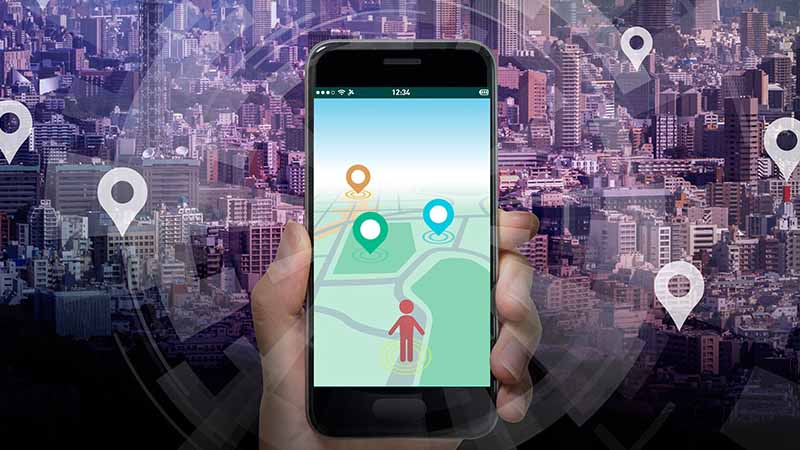 Surveillance devices
from
RM 500
Mobile phone tracking software
Real-time GPS tracker
Audio & visual surveillance equipment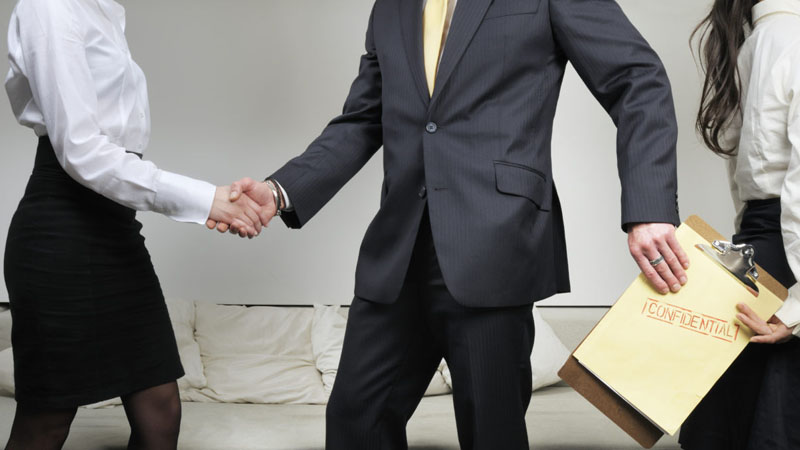 Corporate Investigation
from
RM 3500
Business partner survey
Staff loyalty
Corporate financial info
Corporate trade monitoring